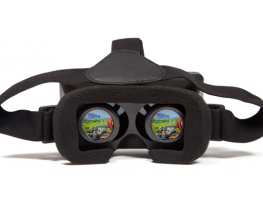 Vertebrae is the native advertising platform for virtual and augmented reality, enabling brands to take advantage of the transcendent power of VR across platforms and devices. Leading publishers and content creators work with Vertebrae to drive engaging and effective monetization of their content.
---
Health Insurance Benefits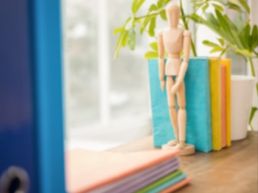 Pathmatics provides breakthrough transparency in digital advertising with real-time intelligence for brands, agencies, publishers and ad-tech providers. Subscribers access the most accurate ad spend and impression estimates available and a vast creatives library to analyze strategies, monitor competitors, and to optimize ad buys, sales, and ops.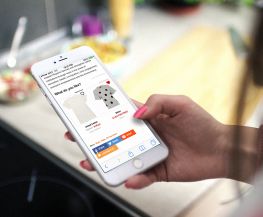 Bringhub is the leading contextual commerce platform! Bringhub monetizes digital content for publishers and drives brand engagement for marketers. Our platform automates the data-driven display of contextually relevant products within editorial content.