Social Impact, Information Technology
3 Companies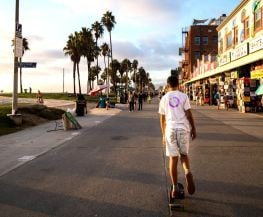 Greentech • Social Impact
Enervee is the world's first software-as-a-service company to combine data science, behavioral science and digital marketing to drive consumer energy saving by transforming the way we buy.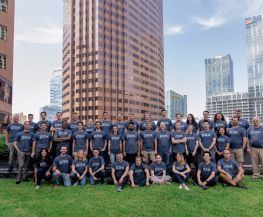 Big Data • Information Technology
Pex delivers independent video and music analytics & rights management services to enable creators, rights holders and marketers to find, measure and leverage the value of content across the Web. We're hiring! https://angel.co/pexeso/jobs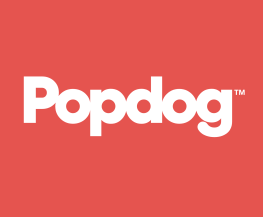 A technology and services company focused on fixing core problems in the esports and live streaming industry.