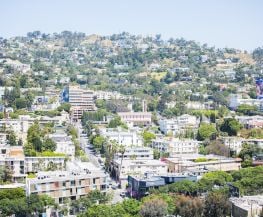 Criteria Corp is a software company that helps companies hire more effectively and efficiently with pre-employment tests. Our mission is to make high-quality pre-employment testing solutions accessible to companies of all sizes.
---
Volunteer in local community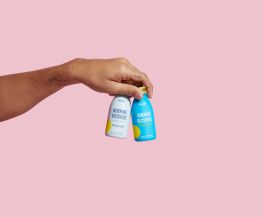 Healthtech • Productivity
Based in Los Angeles, California, we're a group of biohackers who strive to put the super in superhuman. We're focused on feeling great and outsmarting ourselves through science. Fascinated by how the body works - we strive to understand what makes it tick. We develop solutions that are convenient and easy for you to stay productive, sharp, and alw...
---
Flexible Spending Account (FSA)