BloomNation is a platform that helps independent florist thrive in the world of e-commerce. We've built an entire eco-system that helps empower florists and levels the playing field against the large online brokers. Our mission is to empower these small businesses with the tool to gain and keep online customers.
---
Health Insurance Benefits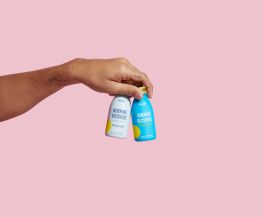 Healthtech • Productivity
Based in Los Angeles, California, we're a group of biohackers who strive to put the super in superhuman. We're focused on feeling great and outsmarting ourselves through science. Fascinated by how the body works - we strive to understand what makes it tick. We develop solutions that are convenient and easy for you to stay productive, sharp, and alw...
---
Flexible Spending Account (FSA)