Onsite Gym, Node.js, Symfony, Highly diverse management team
3 Companies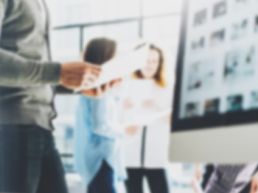 GreenPark Sports creates digital experiences and games for the new generation of sports and esports fans. Our flagship product is a native, free-to-play mobile game played over the top of sporting events, where fans battle to become the undisputed "Best Fans" of their league and season.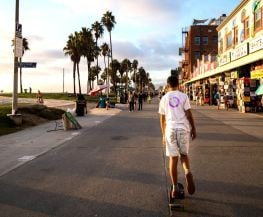 Greentech • Social Impact
Enervee is the world's first software-as-a-service company to combine data science, behavioral science and digital marketing to drive consumer energy saving by transforming the way we buy.

BloomNation is a platform that helps independent florist thrive in the world of e-commerce. We've built an entire eco-system that helps empower florists and levels the playing field against the large online brokers. Our mission is to empower these small businesses with the tool to gain and keep online customers.