PostgreSQL, Paid Holidays
2 Companies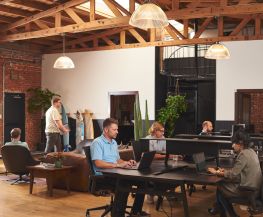 Altruist helps people do better with their money by empowering financial advisors to do their best work. We're going to help tens of millions of people by helping thousands of financial professionals. Our software makes advisors more efficient and gives them the freedom to charge less. This means clients pay less and make more.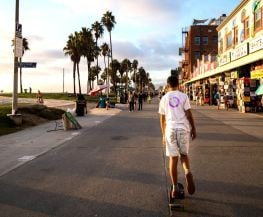 Greentech • Social Impact
Enervee is the world's first software-as-a-service company to combine data science, behavioral science and digital marketing to drive consumer energy saving by transforming the way we buy.