401(K) Matching, Continuing Education stipend
3 Companies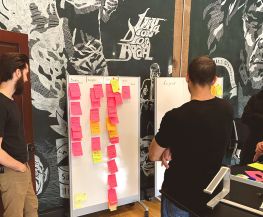 Altruist helps people do better with their money by empowering financial advisors to do their best work. We're going to help tens of millions of people by helping thousands of financial professionals. Our software makes advisors more efficient and gives them the freedom to charge less. This means clients pay less and make more.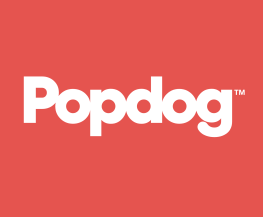 A technology and services company focused on fixing core problems in the esports and live streaming industry.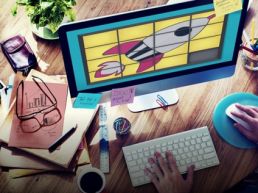 Savings.com helps you save money every day. We have the best deals on all the things you want, making it easier than ever to search, find and share big savings from all your favorite brands and stores. Built on best-of-breed technology, we offer the best collection of coupons available online to help you find the best savings opportunities.