Company sponsored family events, Lunch and learns
3 Companies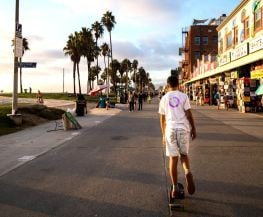 Enervee is the world's first software-as-a-service company to combine data science, behavioral science and digital marketing to drive consumer energy saving by transforming the way we buy.

Patch (getpatch.com) is an online insurance assistant that helps healthcare providers and patients their healthcare benefits in minutes and submit claims online. Patch reduces the insurance burden and allows patients to use their benefits at the provider of their choosing.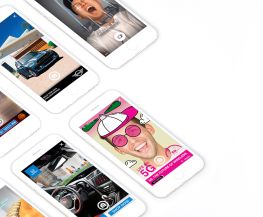 Enterprise Web • Marketing Tech
Vertebrae provides 3D & AR eCommerce solutions. We are passionate about delivering captivating immersive experiences, driving consumer confidence directly on the product page. Our demonstrated expertise in web AR plus acute understanding of commerce have enabled us to set new standards of digital engagement and conversion for retailers and brands.