Daily stand up
3 Companies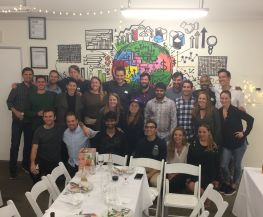 Sense360 is the leader in 360° insights which are revolutionizing the current state of market research, that's plagued by high-cost, static solutions that are neither timely nor accurate. Clients gain visibility into how the world interacts with their business by gaining access to data on 100 million+ observed visits and 300,000 surveys a year.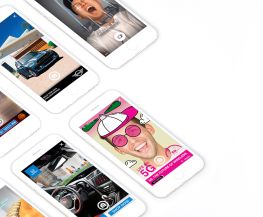 Enterprise Web • Marketing Tech
Vertebrae provides 3D & AR eCommerce solutions. We are passionate about delivering captivating immersive experiences, driving consumer confidence directly on the product page. Our demonstrated expertise in web AR plus acute understanding of commerce have enabled us to set new standards of digital engagement and conversion for retailers and brands.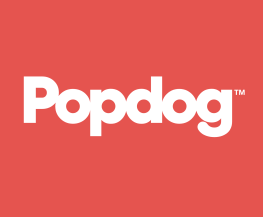 A technology and services company focused on fixing core problems in the esports and live streaming industry.