Software, Generous PTO, Pet Insurance, Diversity manifesto
3 Companies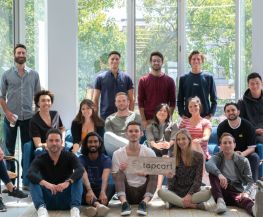 eCommerce • Marketing Tech
Tapcart is the premier mobile app provider for over 7,000 of the world's fastest growing Shopify brands including Fashion Nova, Urban Planet, Chubbies and more. With Tapcart, you can design and launch a world-class mobile app that increases conversion and engagement with no coding or development work required.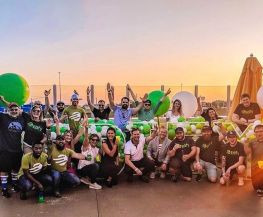 Edify Labs, Inc. is a global communications platform with the goal of strengthening connections with customers and across teams. Edify is co-founded by Cameron Weeks and Bracken Fields, who created their first VoIP company in 2007, and grew it into a global customer service platform. They have been working on contact center solutions ever since.

BloomNation is a platform that helps independent florist thrive in the world of e-commerce. We've built an entire eco-system that helps empower florists and levels the playing field against the large online brokers. Our mission is to empower these small businesses with the tool to gain and keep online customers.