BloomNation is a platform that helps independent florist thrive in the world of e-commerce. We've built an entire eco-system that helps empower florists and levels the playing field against the large online brokers. Our mission is to empower these small businesses with the tool to gain and keep online customers.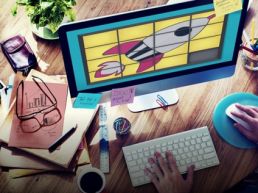 Savings.com helps you save money every day. We have the best deals on all the things you want, making it easier than ever to search, find and share big savings from all your favorite brands and stores. Built on best-of-breed technology, we offer the best collection of coupons available online to help you find the best savings opportunities.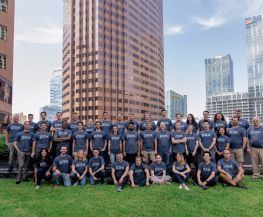 Pex delivers independent video and music analytics & rights management services to enable creators, rights holders and marketers to find, measure and leverage the value of content across the Web.