Free Daily Meals
3 Companies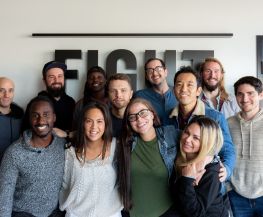 FightCamp's goal is to create the ultimate at-home workout experience for busy professionals committed to their fitness goals. In order to do so, FightCamp offers interactive boxing workouts. Workout output is tracked by motion trackers that calculate the speed and the amount of punches thrown during a workout. FightCamp is funded by Y Combinator.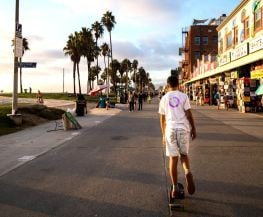 Greentech • Social Impact
Enervee is the world's first software-as-a-service company to combine data science, behavioral science and digital marketing to drive consumer energy saving by transforming the way we buy.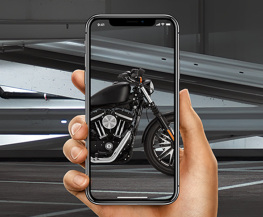 Enterprise Web • Marketing Tech
Vertebrae provides 3D & AR eCommerce solutions. We are passionate about delivering captivating immersive experiences, driving consumer confidence directly on the product page. Our demonstrated expertise in web AR plus acute understanding of commerce have enabled us to set new standards of digital engagement and conversion for retailers and brands.