Commuter Benefits
3 Companies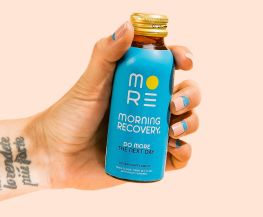 82 Labs (Morning Recovery)
Healthtech • Productivity
82 Labs, Inc. is a new kind of consumer goods startup. We develop breakthrough solutions to empower you to be at your best, so you can do more of what you love. We launched our first product, Morning Recovery, as a peach flavored beverage that helps you balance productivity and social life in 2017. Now we're on to even bigger things!
---
Flexible Spending Account (FSA)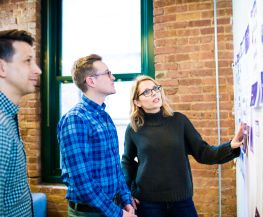 Built In is a network of online communities for technology companies and startups. We connect talent to startups, cover local tech news and host events. Headquartered in Chicago, we currently operate in seven markets: Chicago, LA, NYC, Colorado, Austin, Boston and Seattle.
---
Flexible Spending Account (FSA)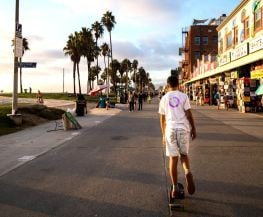 Enervee has created a big data and marketing platform that is transforming the way we shop for appliances and electronics. In the US alone, consumers purchase 200 million home electronics and appliance products every year. By shifting those purchases to more energy efficient models, we can save $100 billion in lifetime energy costs which is equival
---
Flexible Spending Account (FSA)
Health Insurance Benefits