Cloud, 50M+ amount
3 Companies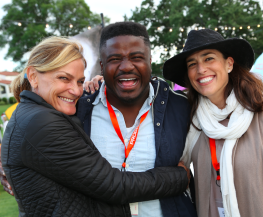 Procore Technologies provides cloud-based construction management software to clients across the globe, helping them more efficiently build skyscrapers, hospitals, retail centers and more. You'll work with an open and optimistic team where you can have a concrete impact on the way our world is built (no pun intended).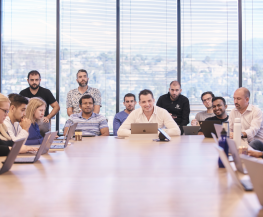 ServiceTitan is a leading business management software platform, powering some of the world's best home service companies. It helps streamline operations, deliver amazing customer service, and significantly improves sales. We are a unique start-up with a proven product, brand-name customers, and are enjoying significant revenue growth.


Our mission is to empower people, businesses and communities through lifelong learning and development. A culture created less by what we do and more by who we are. When people are asked to describe who we are, the answer is always that we are a united team of Smart, Cool, Dependable, and Visionary Cornerstars. We are proud to be Cornerstars...