News + Entertainment, Events, 50M+ amount
3 Companies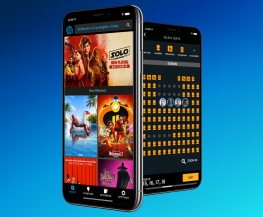 Atom Tickets changes the way people go to the movies with its revolutionary social movie ticketing app and website. Over 20,000 screens across the U.S. (AMC Theatres, Regal Cinemas, Showcase Cinemas, etc) use Atom. The app's socially driven interface allows movie lovers to search for films instantly, invite friends, and buy concessions.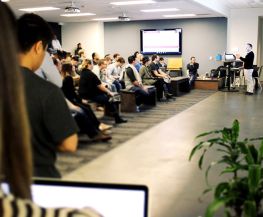 Our world-class engineers connect fans to live events through Ticketmaster's cutting-edge tech. We're always innovating & building new products, from our mobile apps to next-gen venue management software, open API platform & ticketmaster.com, one of the top e-commerce sites with over 27MM unique monthly visitors. JOIN US: ticketmaster.com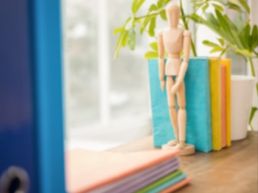 Food • News + Entertainment
Tastemade is a global, digital media creation and discovery company with a mission to connect the world through video. The Tastemade technology platform and community enable a new creative class of 'Tastemakers' to come together to connect, collaborate, create and share engaging, high quality video content with disruptive efficiencies.