Healthtech, Remote Work Program, Artificial Intelligence, 50M+ amount, 20M-50M amount
3 Companies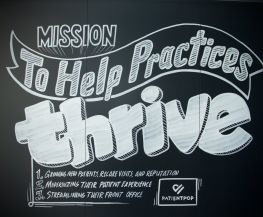 PatientPop is a rapidly-growing start-up in the heart of Silicon Beach. Our office knows how to play, and we're also serious about pursuing excellence and owning the results of everything we do. We value innovation and collaboration, and believe in empowering our team to build and drive their own careers.

Artificial Intelligence • Real Estate
REX is a digital platform and full-service real estate brokerage that uses artificial intelligence and machine learning to identify buyers and sell homes outside of the MLS, charging a total fee of 2% compared to traditional agent commissions of 5-6%.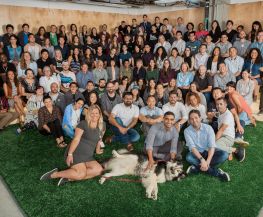 S37 is a mobile technology and clinical trials organization based in LA and SF that focuses on the development of networked patient-centric models for clinical research to rapidly accelerate biomedical discovery. Using partnerships across healthcare and tech, design-thinking and prototyping, S37 brings clinical trials right to patient's homes.