Fintech, Performance Bonus, 50M+ amount
2 Companies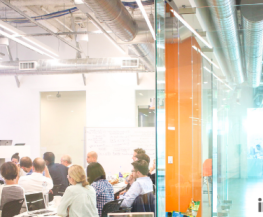 We're InvestCloud - California-based with a global presence, known for first-class, financial digital solutions, pre-integrated in the cloud. We create beautifully designed client experiences and intuitive operations solutions using our ever-expanding library of digital modular apps.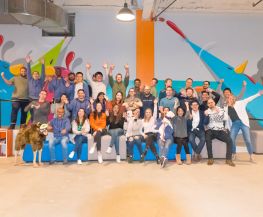 Artificial Intelligence • Big Data
ZestFinance was founded by a team of some of the world's best data scientists from Google who came together with a mission – use machine learning algorithms to revolutionize how credit decisions are made to provide fair and transparent credit to everyone.