Gaming, 50M+ amount
3 Companies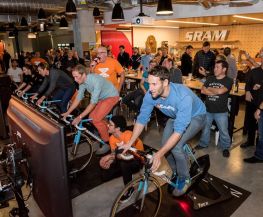 Zwift develops fun! We build immersive digital worlds with massive, multiplayer, video game technology that transforms indoor workouts from lonely, solo, monotonous experiences into social, global, and fun adventures. It's not a game - your real world effort propels you through our digital landscape. We pedal hard, but we enjoy our coffee breaks.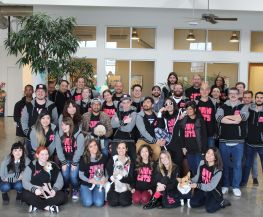 Jam City is a leader in mobile entertainment, providing unique and deeply engaging games that appeal to broad global audiences. Jam City is the go-to studio for Hollywood, having developed immersive, narrative rich mobile games around iconic entertainment brands including Harry Potter, Family Guy and Marvel Avengers.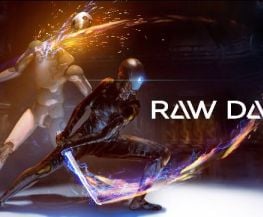 Founded in 2013, Survios is a Los Angeles-based virtual reality studio focused on building connected VR experiences with emergent interactivity, social multiplayer, and visceral play. At Survios, we see gaming as an art form, and we don't just concentrate on making games more immersive—we strive to make them more human.