Software, C#, 50M+ amount, 10M-20M amount
3 Companies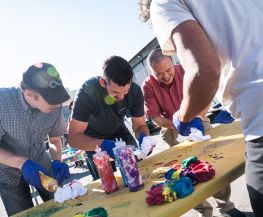 Virgin Hyperloop One is reinventing transportation to eliminate barriers of time and distance by using hyperloop transport to move cargo and passengers immediately, safely, efficiently, and sustainably. Our technology will transport passengers on-demand and direct from origin to destination.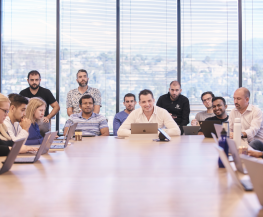 ServiceTitan is a leading business management software platform, powering some of the world's best home service companies. It helps streamline operations, deliver amazing customer service, and significantly improves sales. We are a unique start-up with a proven product, brand-name customers, and are enjoying significant revenue growth.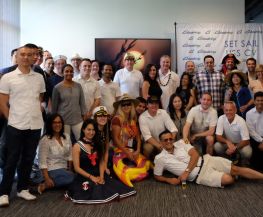 Cloudvirga strives to make the process of securing a mortgage easier for consumers while making the American Dream more achievable. CV's digital mortgage platform radically cuts mortgage loan costs, increases transparency and reduces the time to close a loan. We process over $200B in loans/year for some of the largest mortgage lenders in the US.