Remote Work Program, Flask, C#, Intracompany committees, 50M+ amount
3 Companies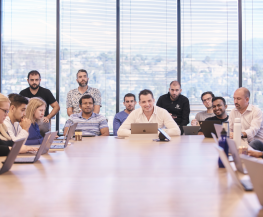 ServiceTitan is a leading business management software platform, powering some of the world's best home service companies. It helps streamline operations, deliver amazing customer service, and significantly improves sales. We are a unique start-up with a proven product, brand-name customers, and are enjoying significant revenue growth.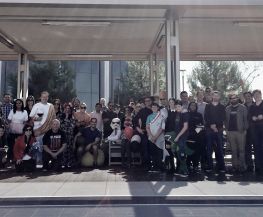 Cloudvirga strives to make the process of securing a mortgage easier for consumers while making the American Dream more achievable. CV's digital mortgage platform radically cuts mortgage loan costs, increases transparency and reduces the time to close a loan. We process over $200B in loans/year for some of the largest mortgage lenders in the US.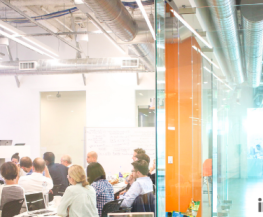 We're InvestCloud - California-based with a global presence, known for first-class, financial digital solutions, pre-integrated in the cloud. We create beautifully designed client experiences and intuitive operations solutions using our ever-expanding library of digital modular apps.