Spring, 50M+ amount
3 Companies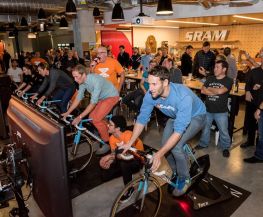 Zwift is the app that makes indoor training fun. Connecting cyclists and runners around the world, Zwift mixes the intensity of training with the immersive and engaging play of gaming. Ride or run virtual worlds with a community that motivates you at every mile. You'll get faster and stronger and have a blast doing it.

NEXT provides world-class service to shippers and truckers alike. We're solving a trillion dollar puzzle and offer painless freight. Forbes included us on its 2019 Next Billion-Dollar Startups list, and we've been recognized as one of Built in LA's Best Small Companies to Work For and 50 Startups to Watch.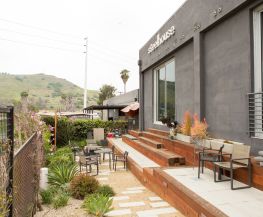 A leader in advertising technology, SteelHouse created a marketing platform that includes everything needed to create successful digital marketing campaigns that run across all channels — including Connected TV.