Django, Ember.js, 50M+ amount
3 Companies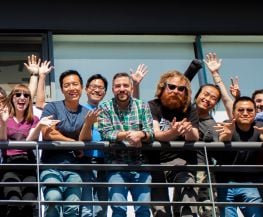 System1 was founded with a simple mission—use technology to make advertising better for consumers and advertisers. Beyond the search box. System1 fuses technology and science to identify & unlock consumer intent.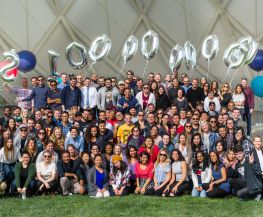 ChowNow is the ordering platform dedicated to helping local restaurants grow and compete in a sustainable way. At ChowNow, we're driven by one purpose: to help local restaurants thrive. By helping diners discover their delicious creations and helping restaurants connect with customers new and old.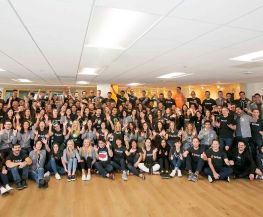 Factual is the location data company the world's most valuable brands and technology companies trust to understand and intelligently grow their businesses.