Backbone.js, 50M+ amount
2 Companies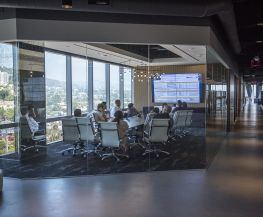 Grindr is among the top highest grossing apps in the iOS App Store and boasts some of the most engaged users across all social networking apps. We offer a constantly evolving, agile startup environment that enables and rewards innovation, teamwork, and diligence.
---
Health Insurance Benefits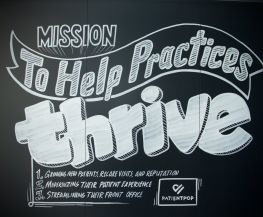 PatientPop is a rapidly-growing start-up in the heart of Silicon Beach. Our office knows how to play, and we're also serious about pursuing excellence and owning the results of everything we do. We value innovation and collaboration, and believe in empowering our team to build and drive their own careers.
---
Flexible Spending Account (FSA)