ASP.NET, Ember.js, 50M+ amount
3 Companies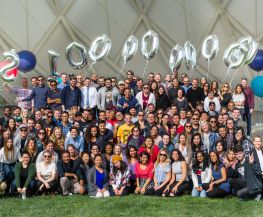 ChowNow is the ordering platform dedicated to helping local restaurants grow and compete in a sustainable way. At ChowNow, we're driven by one purpose: to help local restaurants thrive. By helping diners discover their delicious creations and helping restaurants connect with customers new and old.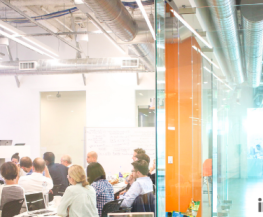 We're InvestCloud - California-based with a global presence, known for first-class, financial digital solutions, pre-integrated in the cloud. We create beautifully designed client experiences and intuitive operations solutions using our ever-expanding library of digital modular apps.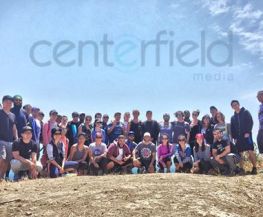 Centerfield develops intelligent Big Data driven marketing and sales technology utilizing real time biddable media (RTB), automated call routing and customized scripting. Our proprietary platform, Dugout, combined with our 1500 person sales and retention center delivers new customers at scale to many of the leading brands worldwide.