Continuing Education stipend, 50M+ amount
3 Companies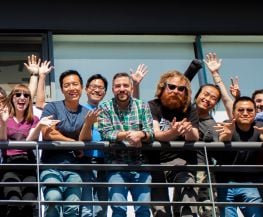 System1 is a consumer internet and applications company with the most powerful audience expansion platform in the industry. As one of the largest purchasers of digital advertising in the world, we are redefining user acquisition through paid marketing and are able to attract new audiences at scale for our properties and our partners.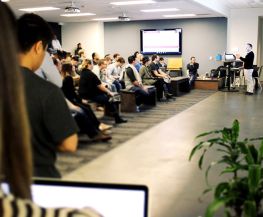 Our world-class engineers connect fans to live events through Ticketmaster's cutting-edge tech. We're always innovating & building new products, from our mobile apps to next-gen venue management software, open API platform & ticketmaster.com, one of the top e-commerce sites with over 27MM unique monthly visitors. JOIN US: ticketmaster.com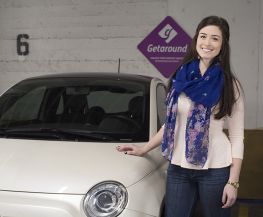 Sharing Economy • Transportation
Getaround is an on-demand carsharing marketplace. Getaround has grown to over 200,000 members across the US by allowing users to rent, unlock and drive — all with your phone. Rates start at $5/hour including insurance and no membership fees. Car owners conveniently share their cars earning up to $1000 a month.