101K-500K amount, 11 - 50 employees
2 Companies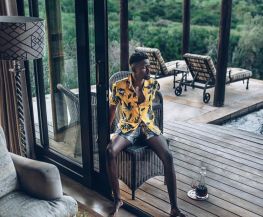 Grade is a social marketplace that connects cannabis enthusiasts with legal cannabis brands in Africa. We are the go-to destination for product discovery, videos, strains, education, culture and community for cannabis enthusiasts on the continent. We've helped more than 5,000 patients connect with cannabis brands.
---
Highly diverse management team
Job Training & Conferences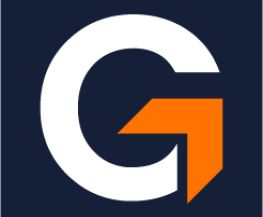 Artificial Intelligence • Gaming
GameBench (www.gamebench.net) is an industry leader in providing performance testing software and services to the mobile gaming ecosystem. Some of the biggest studios and phone makers use GameBench to test their product before launch and often use the GameBench brand for marketing purposes as well. Known at the performance standard for mobile games...