Healthtech, 101K-500K amount, 500K-1M amount
3 Companies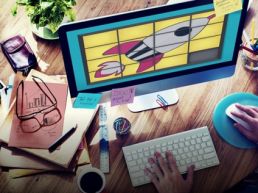 Basepaws provides low-cost pet genomic products and services. We use genomic data in a variety of fields including pet nutrition, pet medicine, and as pharmacological genetic models for human disease. We've created the first consumer DNA test for cats and are expanding our offering to other products.

WellStart Health, a medical company, is transforming healthcare by addressing the root causes of chronic disease through evidence-based lifestyle change, delivered through telemedicine. It is an intensive lifestyle change program led by highly-qualified physicians, dietitians, and health coaches.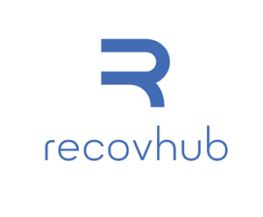 Healthtech • Information Technology
Recovhub is a nationwide listing directory for substance abuse treatment. We're streamlining the intake and admissions process between patient and provider while helping eliminate unethical business practices previously seen in substance abuse treatment.