Food, Edtech, Big Data, 101K-500K amount
3 Companies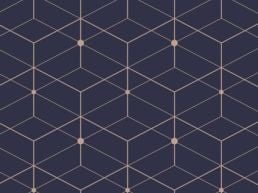 With our all in one Software, we provide the first end to end platform for an entire organizations' workflow. Now coordinators can organize several resources in one place, automate the coordinator process, and strengthen future travel programs.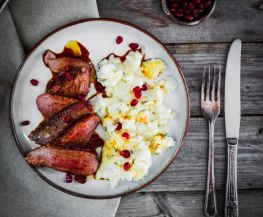 My Cuistot - Healthy Food Delivery
Food • Professional Services
Healthy and weight loss diet meals delivery in NYC, Los Angeles, San Francisco, Washington DC and London. Prepared meals plan for healthy food delivered weekly. Our weight loss diet food delivery services are suitable for people looking fresh and organic food. It is 100% home made, amazing healthy prepared meals delivered to your door in USA and UK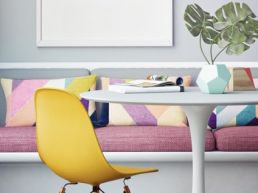 At immerse we love refugees, Jesus, and creating brilliant language tutoring software. Right now we are focused on creating the first virtual environments where language students can connect 1-on-1 with tutors, thus making language tutoring so easy anyone can do it. Imagine meeting a tutor in your own virtual Paris… How cool would that be?!