Software, Mobile, 101K-500K amount
3 Companies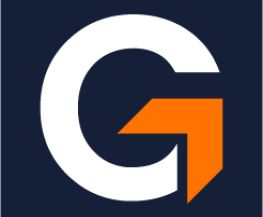 Artificial Intelligence • Gaming
GameBench (www.gamebench.net) is an industry leader in providing performance testing software and services to the mobile gaming ecosystem. Some of the biggest studios and phone makers use GameBench to test their product before launch and often use the GameBench brand for marketing purposes as well. Known at the performance standard for mobile games...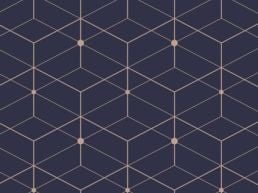 With our all in one Software, we provide the first end to end platform for an entire organizations' workflow. Now coordinators can organize several resources in one place, automate the coordinator process, and strengthen future travel programs.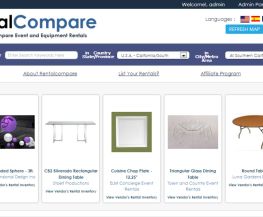 RentalCompare connects people seeking rentals with rental companies. We are a marketplace, an "eBay" for all things rented.
Each rental (e.g., "contemporary red leather sofa in Los Angeles") is tagged and with one click, a highly filtered search will return a compelling number of rele