Enterprise Web, Events, Group brainstorming sessions, Lunch and learns, Continuing Education stipend, Customized development tracks, 101K-500K amount, 20M-50M amount
3 Companies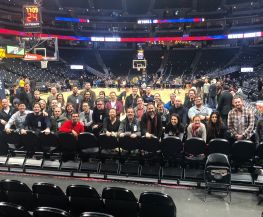 eCommerce • Enterprise Web
Rival is on a mission to transform the $200B live events industry by empowering fans, teams and artists with a modern, authentic and trustworthy commerce experience.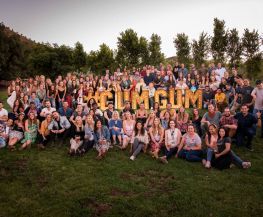 GumGum is a technology and media company with a focus on computer vision and natural language processing. Our mission is to solve hard problems across media by teaching machines to see and understand the world. Since 2008, the company has applied its patented capabilities in the advertising, publishing and professional sports industries.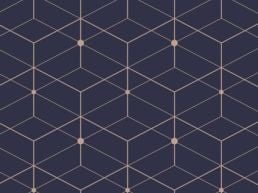 With our all in one Software, we provide the first end to end platform for an entire organizations' workflow. Now coordinators can organize several resources in one place, automate the coordinator process, and strengthen future travel programs.