Gaming, Vision Benefits, Online course subscriptions available, 101K-500K amount, 50M+ amount
3 Companies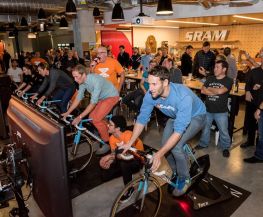 Zwift is the app that makes indoor training fun. Connecting cyclists and runners around the world, Zwift mixes the intensity of training with the immersive and engaging play of gaming. Ride or run virtual worlds with a community that motivates you at every mile. You'll get faster and stronger and have a blast doing it.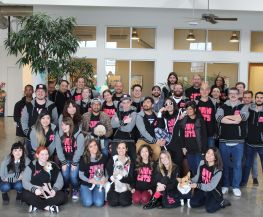 Jam City is an award-winning mobile entertainment studio providing unique and deeply engaging games that appeal to a broad, global audience.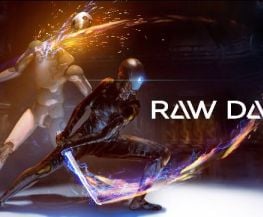 Founded in 2013, Survios is a Los Angeles-based virtual reality studio focused on building connected VR experiences with emergent interactivity, social multiplayer, and visceral play. At Survios, we see gaming as an art form, and we don't just concentrate on making games more immersive—we strive to make them more human.