Unlimited Vacation Policy, Relocation Assistance, Unconscious bias training, 101K-500K amount, 1-100K amount
3 Companies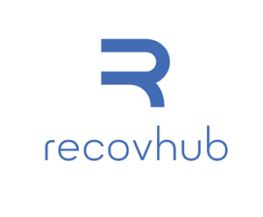 Healthtech • Information Technology
Recovhub is a nationwide listing directory for substance abuse treatment. We're streamlining the intake and admissions process between patient and provider while helping eliminate unethical business practices previously seen in substance abuse treatment.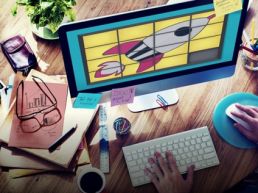 Our mission is to deliver a consistent, singular short-term rental experience in the most desirable neighborhoods. This starts with providing the comforts of a hotel experience in a unique and differentiated setting. Cleanliness, comfort, and quality are most important in maintaining consistency across our portfolio while our data-experts points.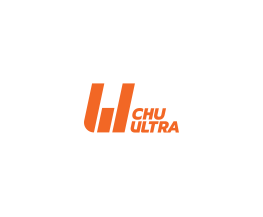 Chu Ultra is a biohacking wellness startup based out of Culver City. We make nootropic supplements, CBD oils, and CBD teas.