Company Equity, Unlimited Vacation Policy, Unconscious bias training, 101K-500K amount, 1-100K amount
3 Companies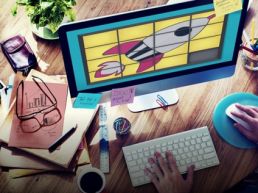 Our mission is to deliver a consistent, singular short-term rental experience in the most desirable neighborhoods. This starts with providing the comforts of a hotel experience in a unique and differentiated setting. Cleanliness, comfort, and quality are most important in maintaining consistency across our portfolio while our data-experts points.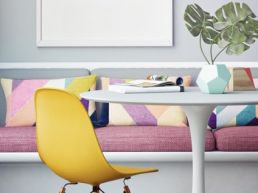 At immerse we love refugees, Jesus, and creating brilliant language tutoring software. Right now we are focused on creating the first virtual environments where language students can connect 1-on-1 with tutors, thus making language tutoring so easy anyone can do it. Imagine meeting a tutor in your own virtual Paris… How cool would that be?!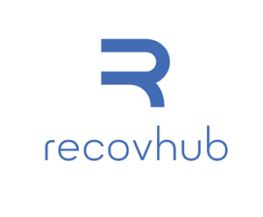 Healthtech • Information Technology
Recovhub is a nationwide listing directory for substance abuse treatment. We're streamlining the intake and admissions process between patient and provider while helping eliminate unethical business practices previously seen in substance abuse treatment.