Job Training & Conferences, Paid Sick Days, Eat lunch together, 101K-500K amount
3 Companies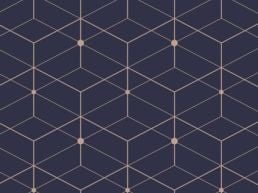 With our all in one Software, we provide the first end to end platform for an entire organizations' workflow. Now coordinators can organize several resources in one place, automate the coordinator process, and strengthen future travel programs.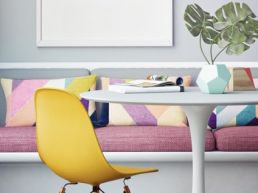 At immerse we love refugees, Jesus, and creating brilliant language tutoring software. Right now we are focused on creating the first virtual environments where language students can connect 1-on-1 with tutors, thus making language tutoring so easy anyone can do it. Imagine meeting a tutor in your own virtual Paris… How cool would that be?!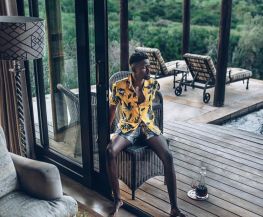 Grade is a social marketplace that connects cannabis enthusiasts with legal cannabis brands in Africa. We are the go-to destination for product discovery, videos, strains, education, culture and community for cannabis enthusiasts on the continent. We've helped more than 5,000 patients connect with cannabis brands.
---
Highly diverse management team
Job Training & Conferences