Job Training & Conferences, Paid Volunteer Time, Life Insurance, Paid Sick Days, 101K-500K amount
2 Companies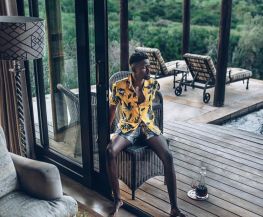 Grade is a social marketplace that connects cannabis enthusiasts with legal cannabis brands in Africa. We are the go-to destination for product discovery, videos, strains, education, culture and community for cannabis enthusiasts on the continent. We've helped more than 5,000 patients connect with cannabis brands.
---
Highly diverse management team
Job Training & Conferences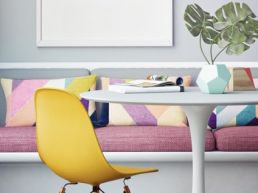 At immerse we love refugees, Jesus, and creating brilliant language tutoring software. Right now we are focused on creating the first virtual environments where language students can connect 1-on-1 with tutors, thus making language tutoring so easy anyone can do it. Imagine meeting a tutor in your own virtual Paris… How cool would that be?!