Beer on Tap, Generous Parental Leave, Mean gender pay gap below 10%, 101K-500K amount, 1-100K amount
3 Companies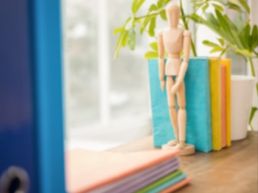 Glammly is a subscription-based beauty marketplace. On one side, it provides consumers with access to a variety of premium beauty treatments at discounted rates. On the other side, it enables salons to access a larger base of customers and fill unpopular appointment times.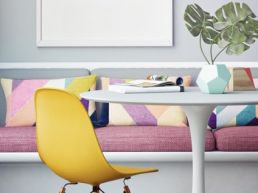 At immerse we love refugees, Jesus, and creating brilliant language tutoring software. Right now we are focused on creating the first virtual environments where language students can connect 1-on-1 with tutors, thus making language tutoring so easy anyone can do it. Imagine meeting a tutor in your own virtual Paris… How cool would that be?!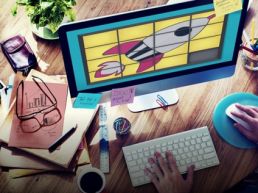 Our mission is to deliver a consistent, singular short-term rental experience in the most desirable neighborhoods. This starts with providing the comforts of a hotel experience in a unique and differentiated setting. Cleanliness, comfort, and quality are most important in maintaining consistency across our portfolio while our data-experts points.