Company Outings, Health Insurance Benefits, 101K-500K amount, 1 - 10 employees, 500K-1M amount
2 Companies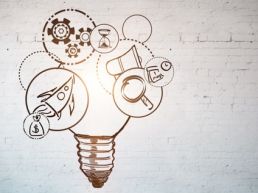 Desic Labs is building an app for consumers to create GDPR data requests across various companies; present insights and action items: monitor changes both over time and for changed interpretations; and eventually, let users gain value from their own data.
---
Team based strategic planning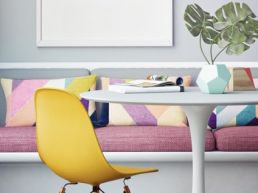 At immerse we love refugees, Jesus, and creating brilliant language tutoring software. Right now we are focused on creating the first virtual environments where language students can connect 1-on-1 with tutors, thus making language tutoring so easy anyone can do it. Imagine meeting a tutor in your own virtual Paris… How cool would that be?!