AdTech, Automotive, Health Insurance Benefits, 101K-500K amount, 20M-50M amount
3 Companies

MomentFeed is the leading mobile customer experience management platform for multi-location brands. We help retailers, restaurant chains, banks, salons, and automotive groups to use their mobile presence to drive more in-store sales. The platform creates more relevant mobile engagement across Facebook, Google, Instagram, Snapchat, Yelp, & Twitter.
---
Flexible Spending Account (FSA)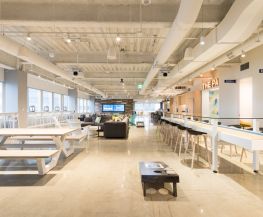 Nativo empowers brands and publishers with the world's most advanced platform for content. For brands, Nativo enables storytelling at scale with the largest native reach and reveals insights that unlock return-on-content.
---
Health Insurance Benefits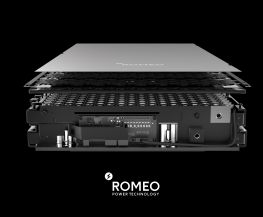 We're a battery tech company making sustainability a reality. We build tighter and lighter packs that take electric vehicles further without gas or emissions. And we design energy storage systems that help businesses and utilities save money, prevent power outages, and harness wind and solar. Better batteries for a better world, built in LA.
---
Flexible Spending Account (FSA)