Health Insurance Benefits, Ruby, Scala, 101K-500K amount, 20M-50M amount
3 Companies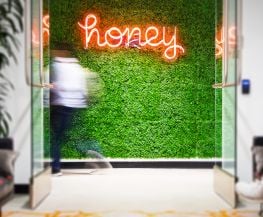 Founded in 2012 and based in Downtown, Los Angeles, Honey is the easiest way to save when shopping online! We currently have a coupon applying browser extension (available on Google Chrome, Safari, Firefox, Edge), a cash back program called Honey Gold, a price watching tool called Droplist, and are working on several more features and products.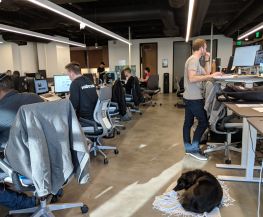 Gaming • News + Entertainment
Mobcrush is a video streaming company that enables users to broadcast, watch and chat as they play and stream in real­time. Based in Santa Monica, California, Mobcrush has raised $4.9M in funding from backers including Raine Ventures, First Round Capital, Lowercase Capital, CrunchFund, Rincon Venture Partner.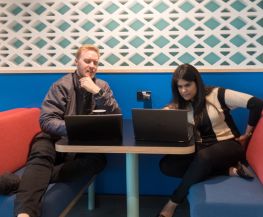 Artificial Intelligence • Cloud
We make products that are simple to use, efficient, and transcend the need for traditional know-how empowering anyone to turn their ideas into a bespoke technology product. From launch to enterprise-level scale, we maximize every aspect of your project through the process. We take the idea in your head and turn it into the app in your hand.