Fintech, Health Insurance Benefits, Relocation Assistance, 101K-500K amount, 20M-50M amount
3 Companies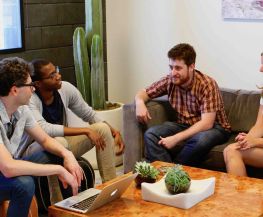 Albert is a new type of financial service that uses powerful technology to automate your finances, with a team of human experts to guide you. Over 1 million people have trusted Albert to help them achieve their financial goals.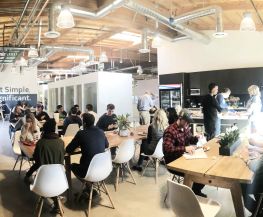 FloQast builds cloud-based software that helps manage accounting departments by centralizing the workflow, assigning tasks, supporting documentation and automating tie-outs and reconciliations.
---
Volunteer in local community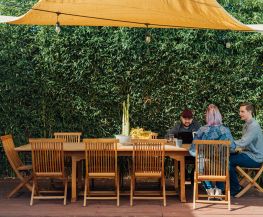 At Dave, our mission is to build products banks won't to improve people's relationship with money. Our first product helps people budget and avoid overdraft fees and has amassed over 1mm users.