Automotive, Cloud, Vision Benefits, 101K-500K amount, 50M+ amount
3 Companies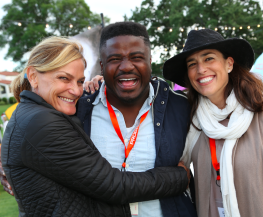 Procore Technologies provides cloud-based construction management software to clients across the globe, helping them more efficiently build skyscrapers, hospitals, retail centers and more. You'll work with an open and optimistic team where you can have a concrete impact on the way our world is built (no pun intended).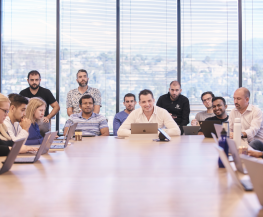 ServiceTitan is a leading business management software platform, powering some of the world's best home service companies. It helps streamline operations, deliver amazing customer service, and significantly improves sales. We are a unique start-up with a proven product, brand-name customers, and are enjoying significant revenue growth.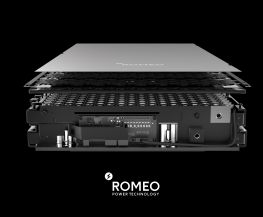 We're a battery tech company making sustainability a reality. We build tighter and lighter packs that take electric vehicles further without gas or emissions. And we design energy storage systems that help businesses and utilities save money, prevent power outages, and harness wind and solar. Better batteries for a better world, built in LA.