Automotive, Travel, Vision Benefits, Paid Sick Days, Friends outside of work, 101K-500K amount, 50M+ amount
3 Companies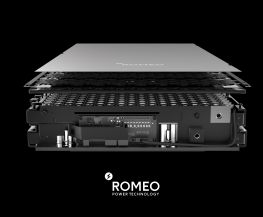 We're a battery tech company making sustainability a reality. We build tighter and lighter packs that take electric vehicles further without gas or emissions. And we design energy storage systems that help businesses and utilities save money, prevent power outages, and harness wind and solar. Better batteries for a better world, built in LA.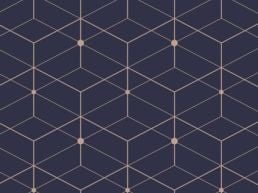 With our all in one Software, we provide the first end to end platform for an entire organizations' workflow. Now coordinators can organize several resources in one place, automate the coordinator process, and strengthen future travel programs.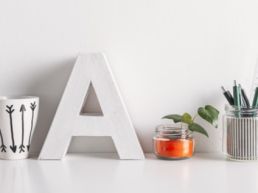 Meet Surf Air, the first private air travel club of its kind offering all-you-can-fly service for one monthly fee. Our Members—entrepreneurs and frequent regional travelers—enjoy an effortless flying experience that saves valuable time with every trip.