Security, 101K-500K amount, 1M-5M amount
3 Companies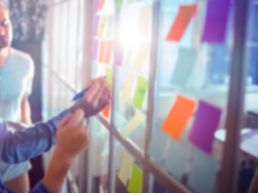 Enterprise Web • Security
FOSSA is a fast growing venture-backed startup developing code analysis tools to help modern teams manage their open source dependencies. Since 2017, over 4000 open source projects (Kubernetes, Webpack, Terraform, ESLint) and companies (Docker, Tesla, Mapbox, Hashicorp) rely on FOSSA to automate license compliance & vulnerability management.

Artificial Intelligence • Security
We secure web applications through the power of AI in a way that is easy to deploy and maintain through our dashboard, enabling you to discover and fix problems in real-time: Security for teams building software, from startups to the enterprise.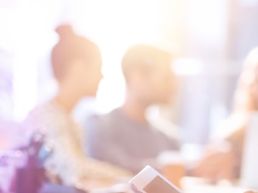 Safer mobile payments, without the fraudsters. At BlockFraud, we're changing the landscape of fraud detection. Our services are expertly developed by leading data scientists using world-class machine learning algorithms and payment carrier technology that is fast, reliable, and smart.