Hardware, 1M-5M amount
3 Companies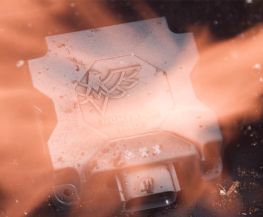 Hardware • Information Technology
Small businesses represent 2/3 of fleets, and 75% of them are not connected. Why? Telematics is too complex, too expensive, too risky. We offer a great product that that you can buy online, manage yourself, and cancel any time. It works on more vehicles and equipment, from pickups to tractors to golf carts. Join us, and help us break telematics.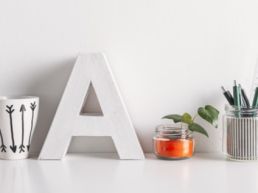 Evollve Inc. is a company built around the idea that blends creative thinking with business disciplines to bring new ideas to market. Our business focus is on introducing new ways to combine social interaction with digital apps. Our journey began in the spring of 2012 with the idea of finding different ways to play, learn and socially interact in a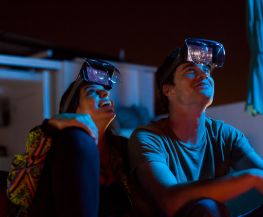 Hardware • Virtual Reality
Mira is a mobile augmented reality company that aims to enhance the way people interact with technology and with each other.