Transportation, 1M-5M amount
2 Companies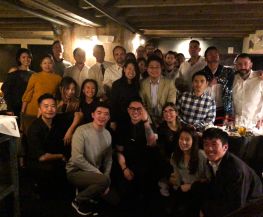 Shippabo is an online platform that provides its users with shipping rates and shipment scheduling solutions. The platform offers freight forwarding, government filings, and trucking and drayage services to its users. It features online bookings, online custom bond purchases, real-time notifications, and shipment management.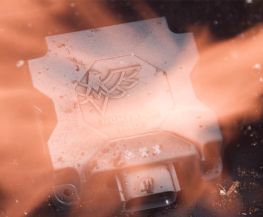 Hardware • Information Technology
Small businesses represent 2/3 of fleets, and 75% of them are not connected. Why? Telematics is too complex, too expensive, too risky. We offer a great product that that you can buy online, manage yourself, and cancel any time. It works on more vehicles and equipment, from pickups to tractors to golf carts. Join us, and help us break telematics.