Healthtech, 1M-5M amount
2 Companies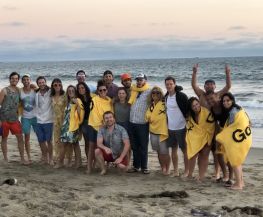 Consumer Web • Healthtech
GoodRx is America's #1 prescription price transparency platform. More than 8 million people use GoodRx's website and popular mobile apps each month. Our goal is to provide Americans with convenient and affordable prescription drugs. We offer solutions to provide affordable prescriptions to all Americans.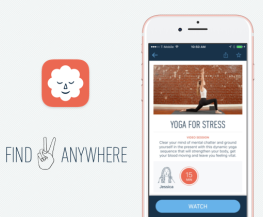 Consumer Web • Healthtech
Our mission is to help everyone build the emotional strength and confidence to handle whatever comes their way. Our award-winning apps (SBT and SBT Kids) allow users to check-in with how they're feeling and recommend short activities based on those emotions. With over 4.5 million downloads, we are commended by therapists & educators across the US.