Fintech, 1M-5M amount
3 Companies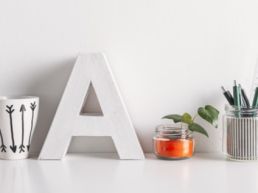 Eusoh is a new crowd-sharing platform that provides an affordable and transparent way for consumers to share expenses using scalable technology and the power of community in today's sharing economy.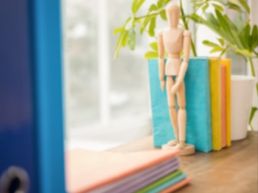 Save and Win Money While Playing Top Games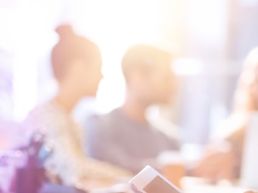 Safer mobile payments, without the fraudsters. At BlockFraud, we're changing the landscape of fraud detection. Our services are expertly developed by leading data scientists using world-class machine learning algorithms and payment carrier technology that is fast, reliable, and smart.