Machine Learning, Logistics, 1M-5M amount
3 Companies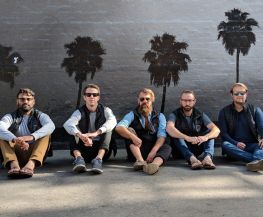 Artificial Intelligence • Machine Learning
Boundless Mind is a behavioral and persuasive technology company building the future of behavior. We use the latest in Artificial Intelligence, Machine Learning, and Neuroscience to make apps and software more habit forming.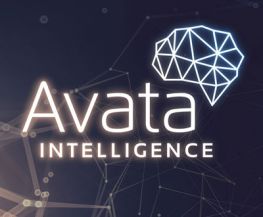 Artificial Intelligence • Machine Learning
Avata Intelligence provides a cloud-based Natural Language Assistant (NLA) that automates information tasks, allowing you to focus on driving business value. Our NLA can organize and manage all your content, retrieve specific content on demand, directly answer questions, and monitor external resources for important updates. Avata, the future of inf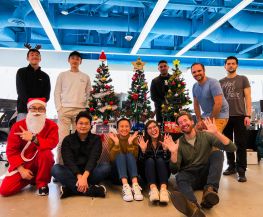 Shippabo is an online platform that provides its users with shipping rates and shipment scheduling solutions. The platform offers freight forwarding, government filings, and trucking and drayage services to its users. It features online bookings, online custom bond purchases, real-time notifications, and shipment management.