AdTech, Natural Language Processing, 1M-5M amount
3 Companies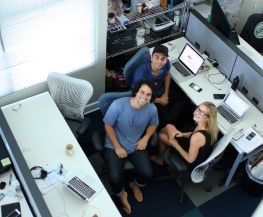 Markett connects high-growth companies with influencers to generate new business using authentic content. The platform empowers young professionals, entrepreneurs, and creatives to make money on their own terms using unique promotion codes. Markett is changing the future of work by providing a path to full time income without a full time...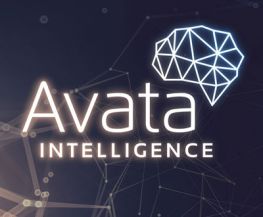 Artificial Intelligence • Machine Learning
Avata has developed AI solutions for clients across multiple industries, including pharma, construction, security, and finance. Our AI solutions encompass everything from customized algorithms feeding clients' existing pipelines to unique end-to-end applications.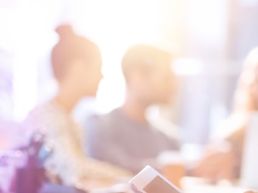 InstaBrand is an emerging ad exchange platform that leverages the large followings of influencers to create relevant awareness and engagement for advert