Mobile, Internet of Things, Team based strategic planning, Promote from within, 1M-5M amount
3 Companies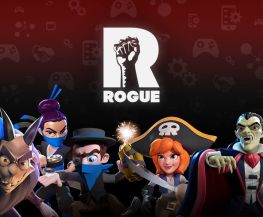 Rogue is a leading games publisher utilizing technology, tools, relationships, and knowledge to scale games to maximum performance. Rogue provides expertise from development through platform optimization, marketing, and monetization. Founded in 2017, Rogue Games Inc. is headquartered in Calabasas, CA with offices in San Francisco and Seattle.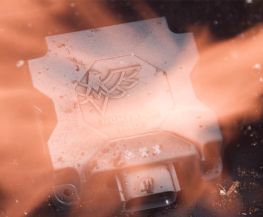 Hardware • Information Technology
Small businesses represent 2/3 of fleets, and 75% of them are not connected. Why? Telematics is too complex, too expensive, too risky. We offer a great product that that you can buy online, manage yourself, and cancel any time. It works on more vehicles and equipment, from pickups to tractors to golf carts. Join us, and help us break telematics.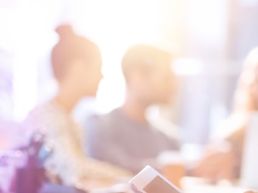 Dandy is the first dating app that's been backed by the CTO of Tinder and is positioning itself to build the future of dating for Millennials & Gen Z. We are the first-ever live synchronous dating experience, built to solve the problem of immense time & effort required by existing online dating experiences.